ATTENTION: Once we receive the Flu vaccine we will post this seasons Flu clinic dates. This year due to COVID-19, we are doing our traditional Flu clinic differently. Stay tuned for more information in regards to the Flu vaccine.
As communities begin to reopen from the COVID-19 shut downs, Children's Medical Group wants to remind you to stay vigilant and safe. We encourage you to continue to practice good hygiene and hand washing. Our doctors, nurses, and staff will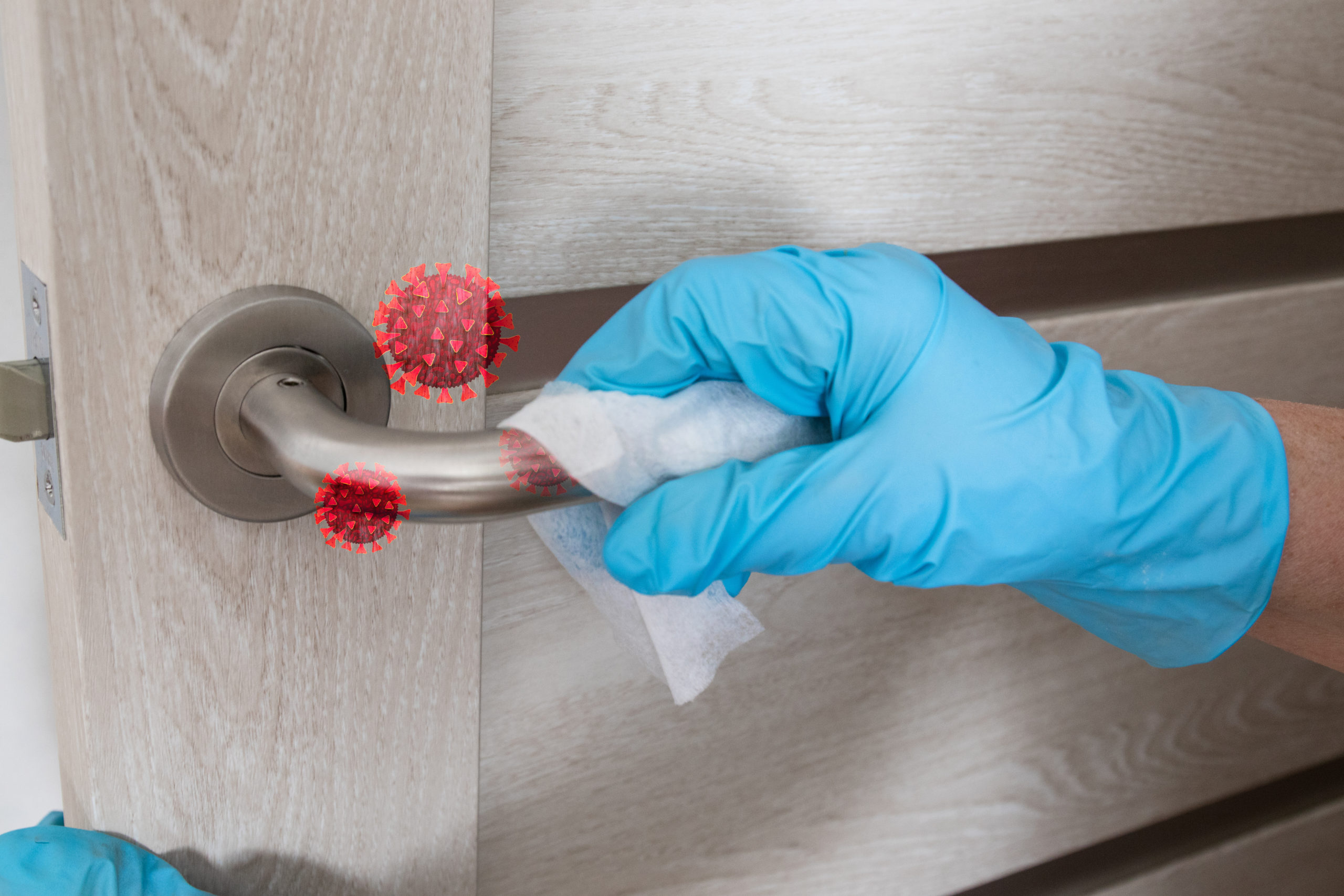 We are abiding by the CDC guidelines to keep our facilities clean and keep infection down! These recommendations are great for your home also! Click here to see these simple steps!
On behalf of Children's Medical Group, P.A. we would like to send our congratulations on your well-deserved success. Your senior year has been full of many memories along with history, but you made it! We are proud of you!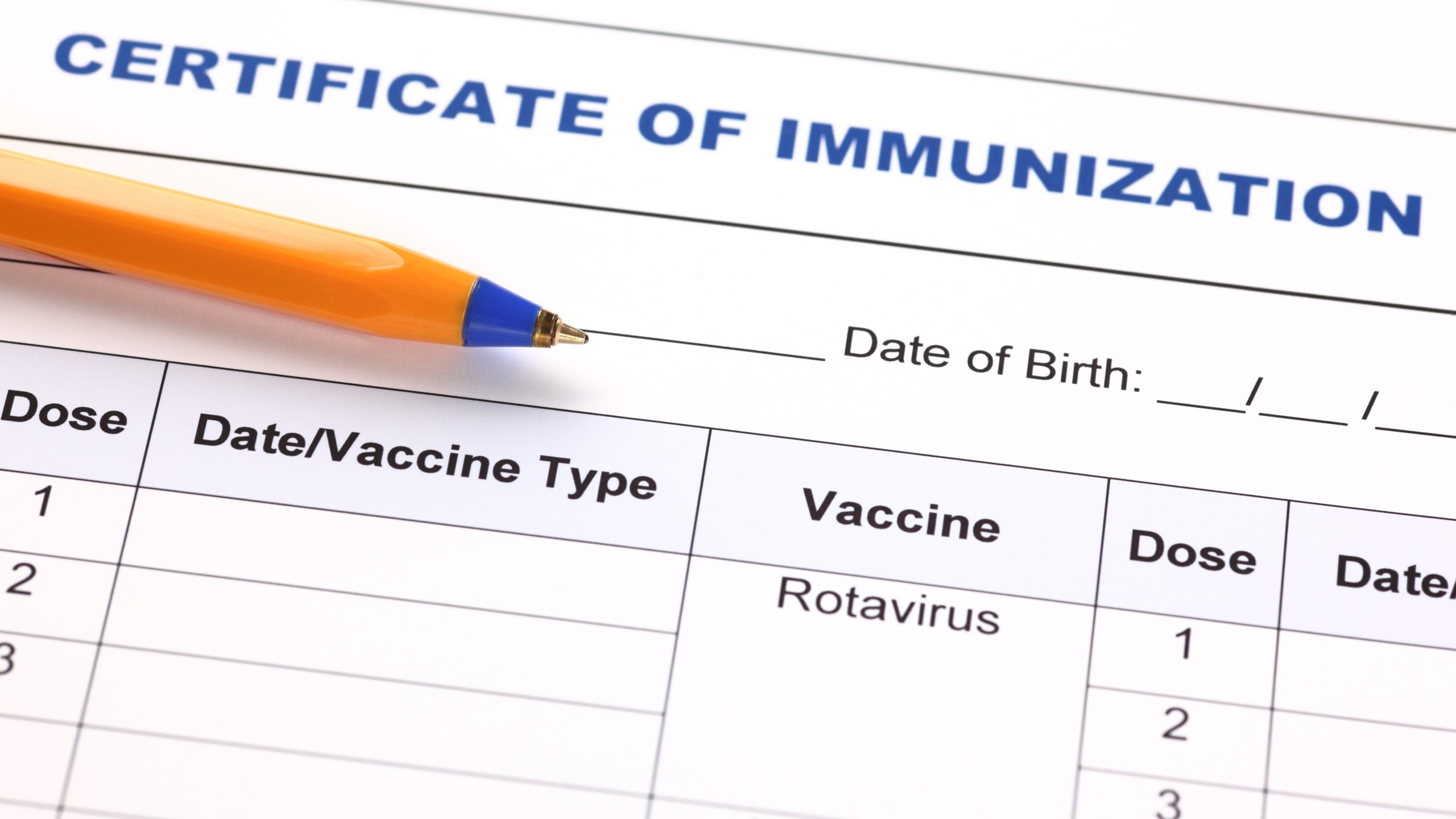 The answer is YES! Check-up appointments are very vital even during the pandemic. Check-up appointments are also important if your child has a chronic condition or other concern. If your child is due for a check-up or immunizations, please call our office
We hope all of you are staying well and safe! We want to post a few reminders in regards to our clinics, appointments, and hours. -Walk in Clinic is suspended until further notice. -Providence location: All Well visits by appointment only. Monday-Friday 8:30
In the attempt to not overwhelm the hospital systems during this time, please call us if you have any concerns about your child. We are trying as a community to decrease exposures in waiting rooms and to streamline office and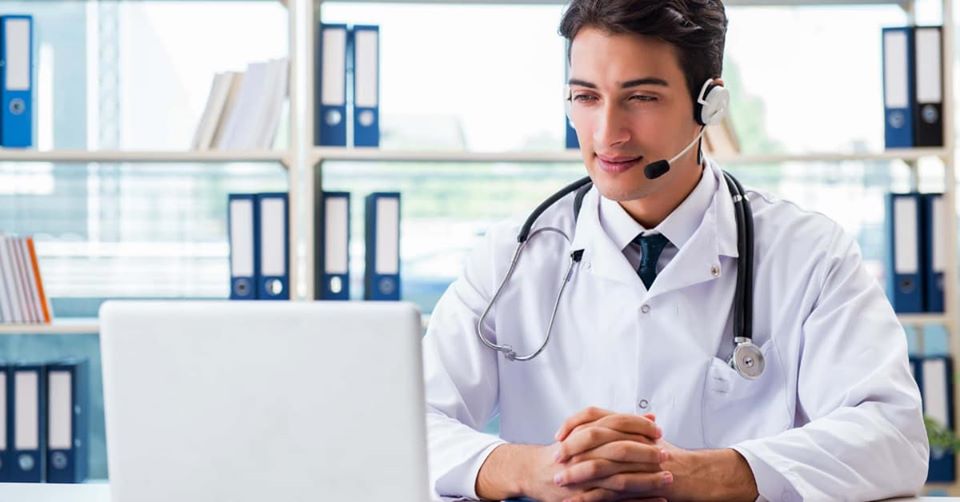 Due to the spread of coronavirus (COVID-19), we encourage everyone to stay home and practice social distancing in accordance with CDC recommendations. For this reason, we are offering Telemedicine as another service to help limit the number of times you need
In light of recent and quickly-changing developments regarding the coronavirus (COVID-19) outbreak, Children's Medical Group will begin making schedule and office changes Wednesday, March 18 to better comply with CDC recommendations. In order to provide regular medical care while also limiting